Brought to you by an idiot who doesn't know when to quit. Coming to a blog near you soon.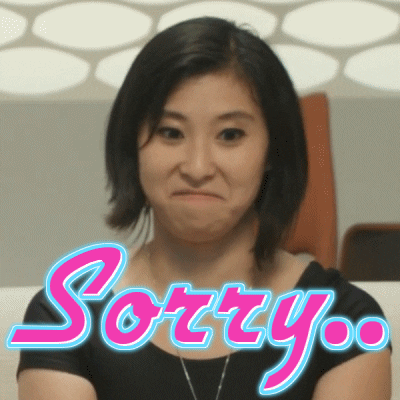 Its been a while i know and I'm super sorry about that. My computer is kinda…not doing well. Alot of time I start up sims and it crashes within 30 minutes and I get like 10 pictures and have to start all over.
Good news is, that I really AM getting a new computer this time. I order my new baby Friday when I get paid. With all luck they'll be here within another week and I can get back to the Dewdrops and Rippers. Man do I miss them. The Rippers have enough pictures to get them another chapter, I just haven't posted it (oops) but the Dewdrops? They're running on hard times.
Anyway, I will be back – with more chapters….And maybe a new legacy?
Maybe. Who knows.